What is the dream of reality?
There's a distance between, art, design, and literature that is waiting to be discovered, and bridged. Through digital painting techniques, we will see how this is acheived. At this school, I will guide you through this process. The ability to see through from the everyday, transformed into a new reality. And what will we be using? Painters' techniques, and how these developed over time.
There's a new world of digital painting in which all the rules are being rewritten.Think of me as your Sister Wendy, yet with a Pollock, Hokusai, Van Gough, Monet and Rothko inside of me.
Let's begin!
"I've taught so many students to start their own practices"
- Mitch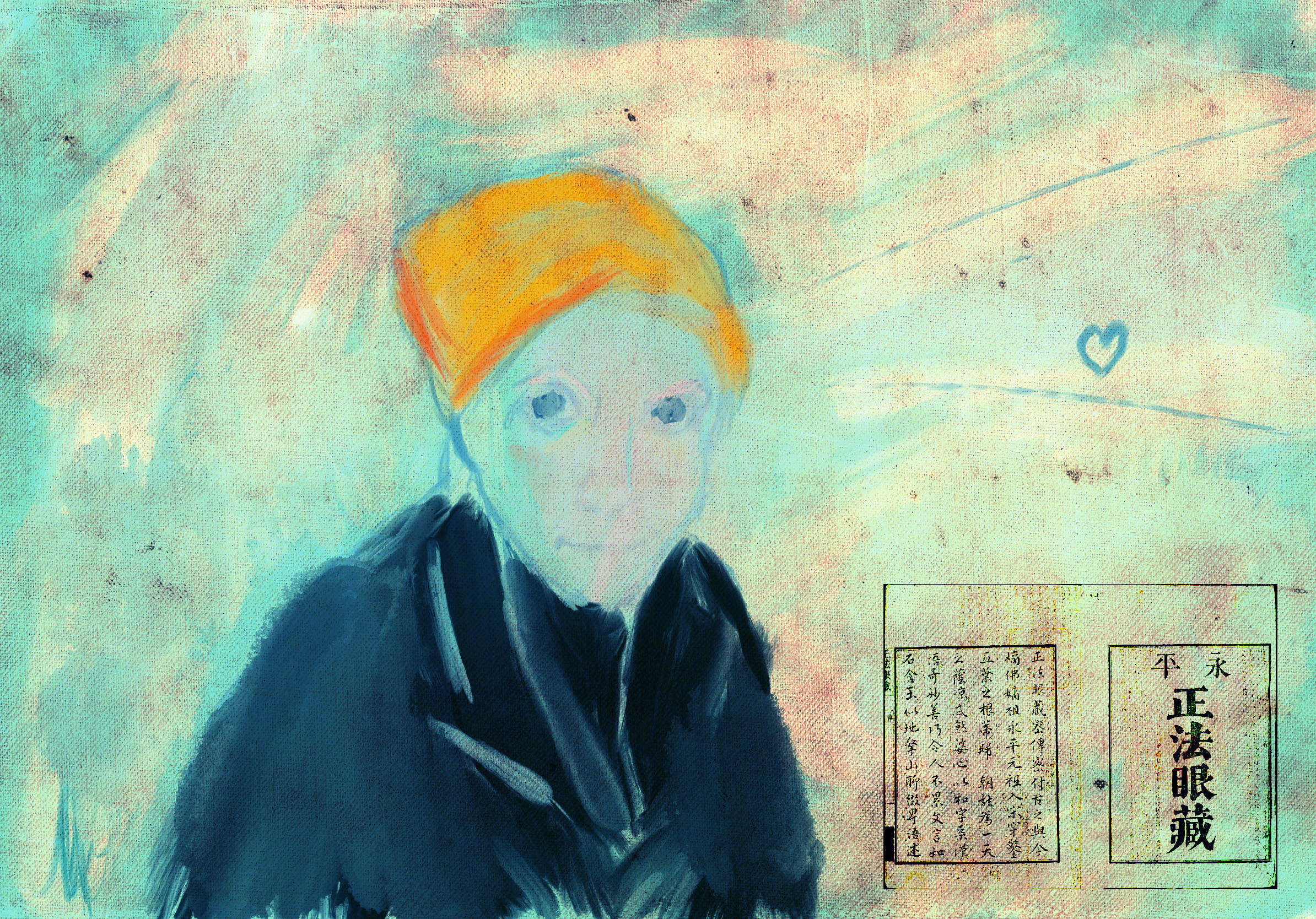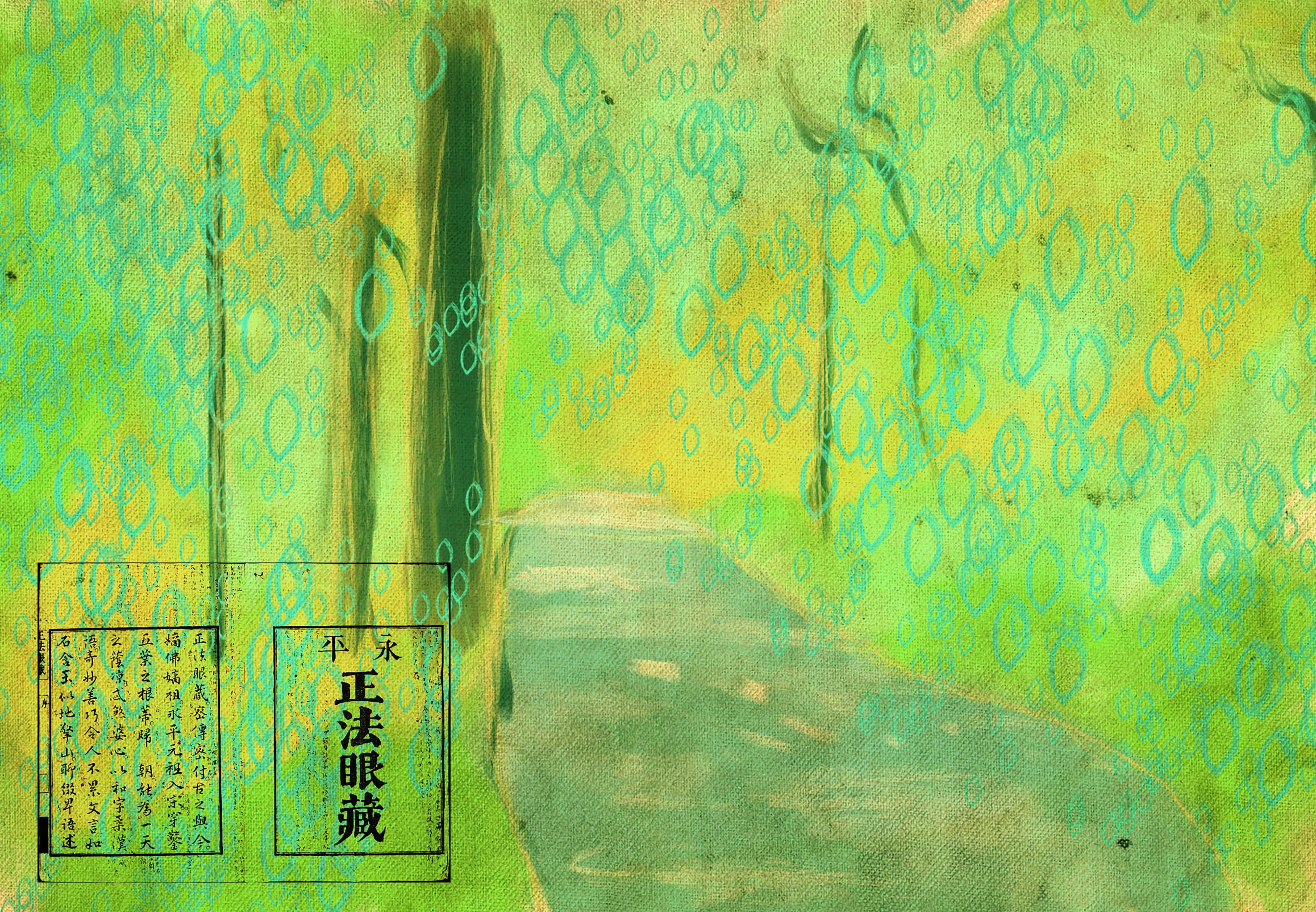 A look into the insight of painting. We'll explore the digital painting practice that is the foundation of my design process.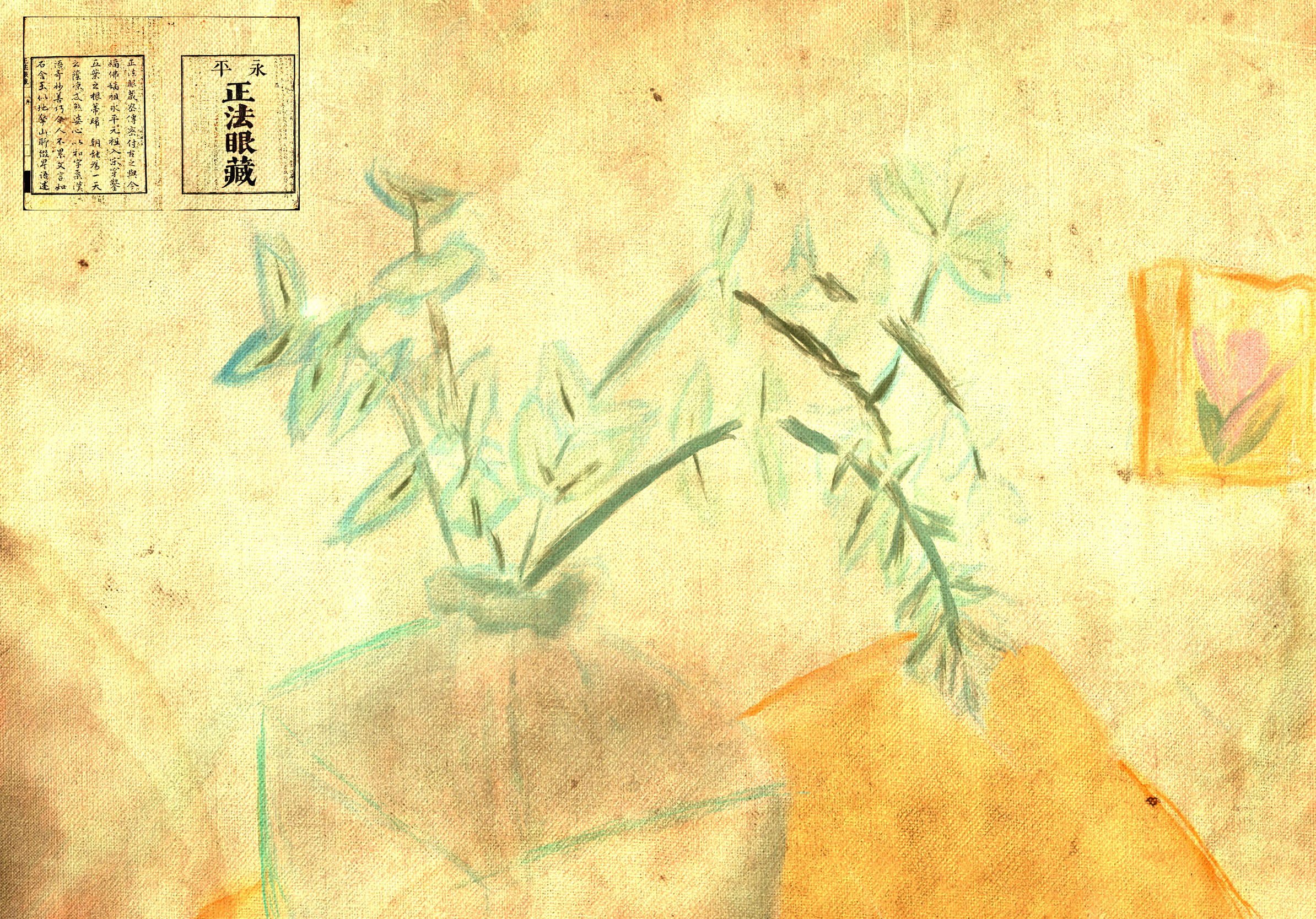 From Cezzanne to Now: The modern still life.
Coming Soon: We'll look at how the still life developed in the 20th century, and how it affected my work over time, in the context of Zen.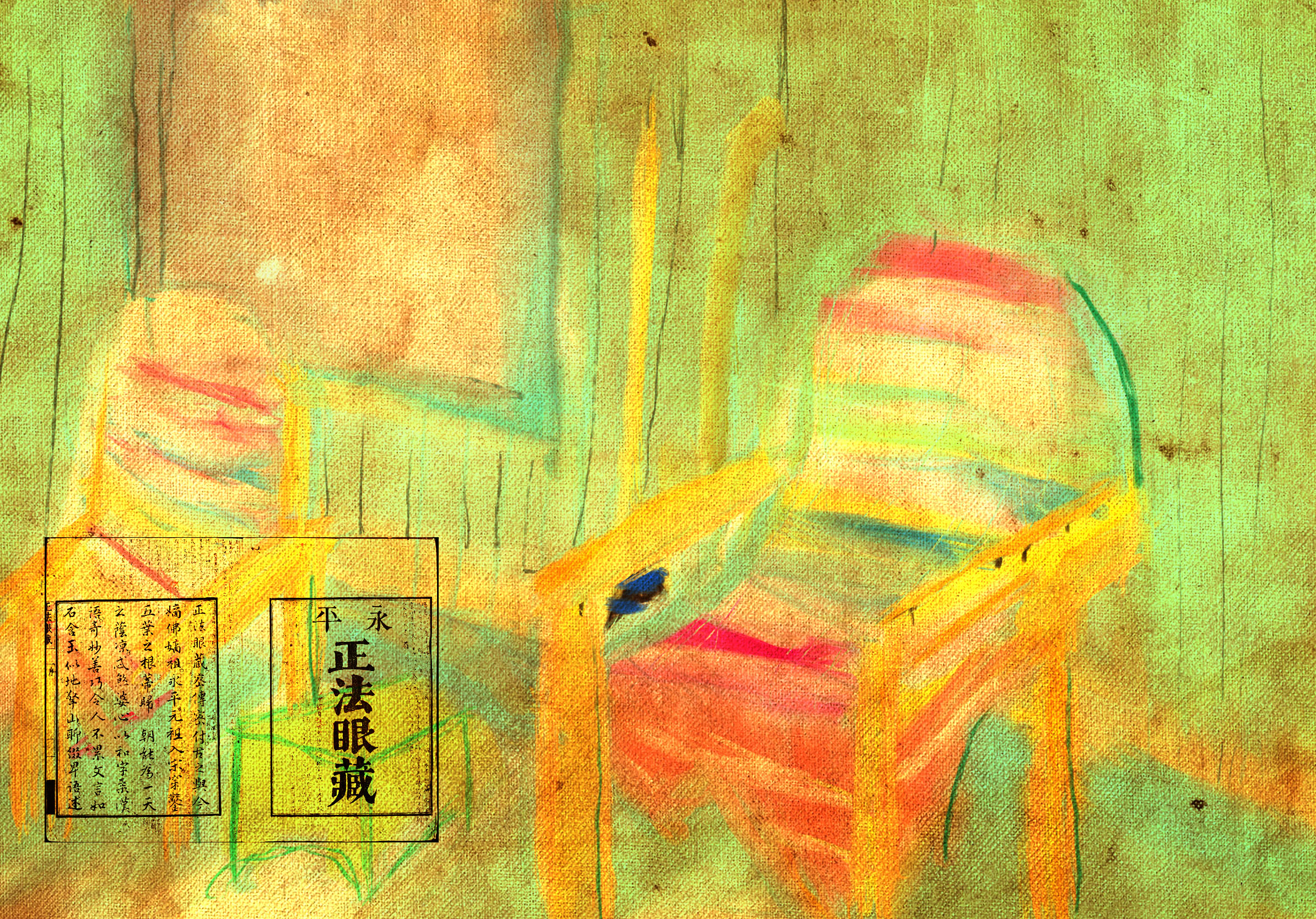 Graffiti and Impressionism
Coming Soon: In this class we will explore the history of NYC street art, as it developed in the late 70s, and passing over the world. From Taki 183 to The Mission School in San Francisco.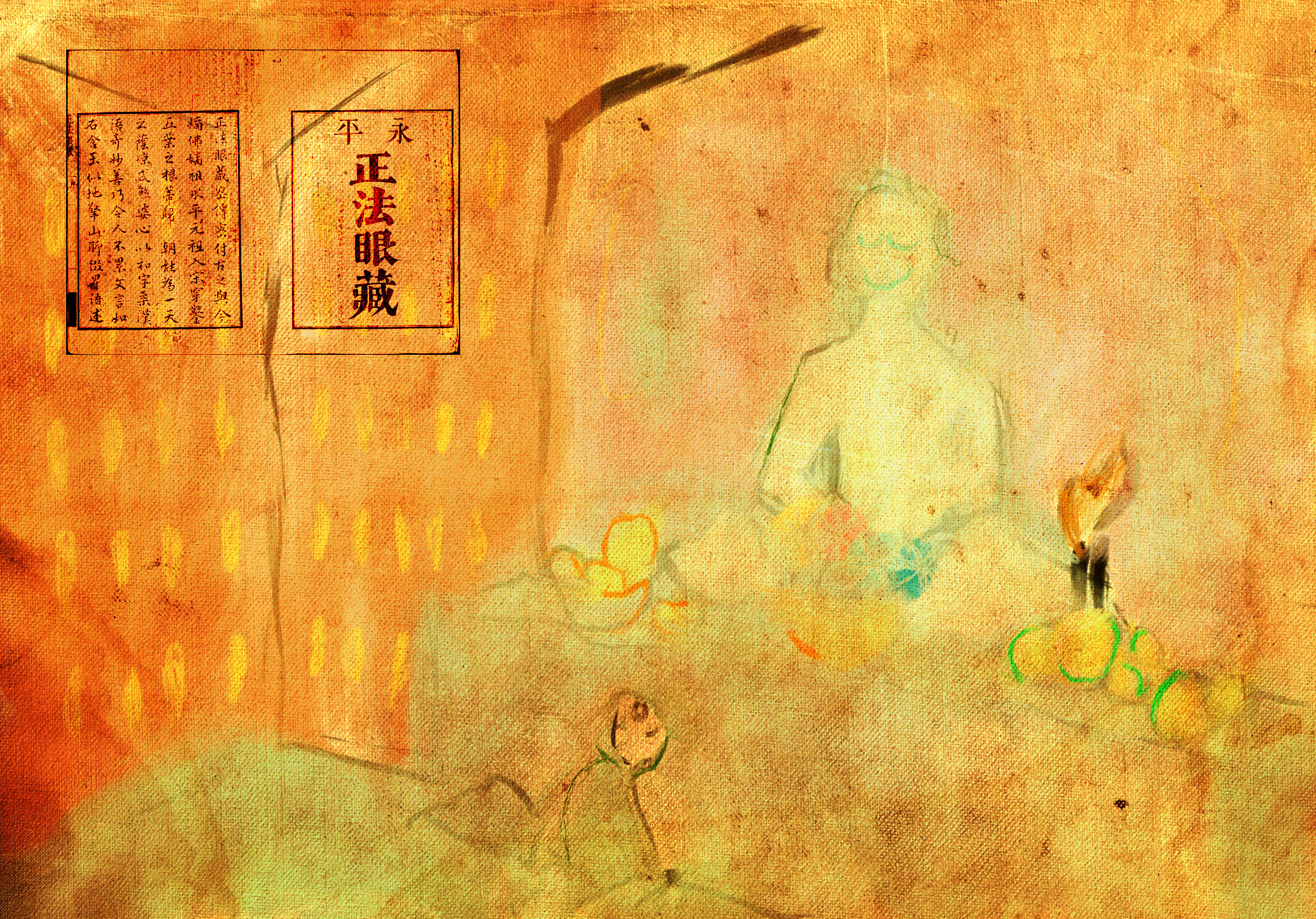 Memory and the Subconcious
Coming Soon: What happens with the imagination as we rebuild reality in our minds, and what does that mean in the context of painting?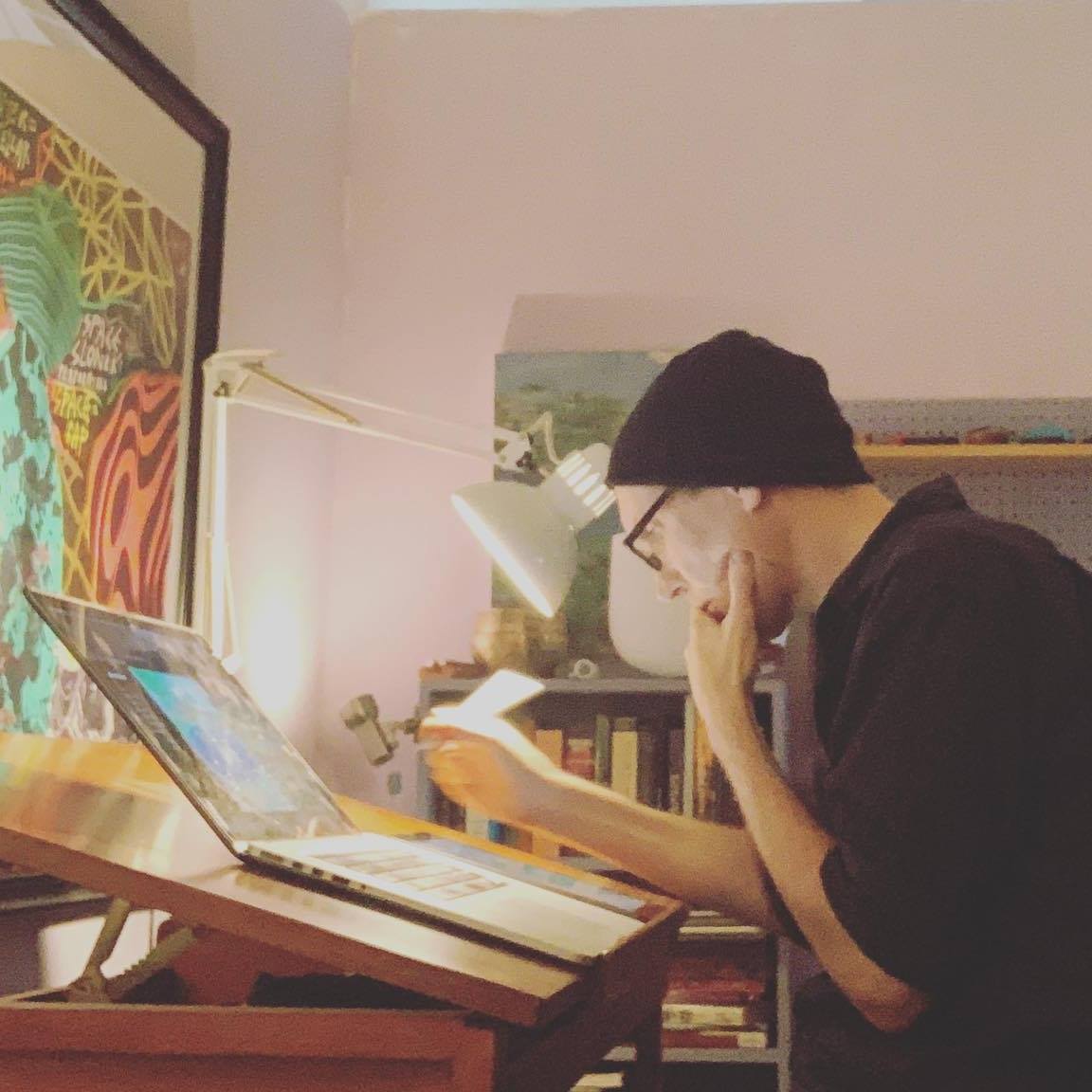 I am an intermedia artist, designer, and filmmaker living and working in Fairfax, CA. Inspired by science fiction, fairy tales, and myth, I explore the shared space between the mystical, imagined, and scientific aspects of the contemporary world. Working under the name International Corporation, I design and produce multimedia and sound works independently and also in collaboration with Rachel Smith. The duo performed and exhibited as The Lickets at the Olympia Experimental Music Festival in 2009, at Issue Project Room in New York in 2010, Garden of Memory at the Chapel of the Chimes in 2016 and KZSU Stanford's Day of Noise 2011, 2013, 2014, 2015, 2016 and 2017. I have exhibited internationally since 2013. As an indie comic artist, I have been making experimental comic zines distributed throughout Berkeley, Oakland, and San Francisco since 2014. Greer was born in Texas in 1977 and studied art at the School of the Art Institute of Chicago, the San Francisco Art Institute, and California College of the Arts.
Check your inbox to confirm your subscription